Bender Leadership Academy encourages students and alumni to become disability advocates and thoughtful citizens through civic leadership.
Judy Heumann Educator of the Year Award
Presented in October of each year at Pittsburgh's Disability Mentoring Day Kick-off Event, The Judy Heumann Educator of the Year Award acknowledges exceptional educators who have demonstrated a commitment to raising the bar for students with disabilities involved in Bender Leadership Academy programming. These educators exemplify leadership in supporting an equitable educational system, advocate for their students to be exposed to opportunities to acquire knowledge and grow workplace competencies and promote self-efficacy and inclusion for students with disabilities.
Judy Heumann, a lifelong disability civil rights leader, was an impassioned advocate for equity within America's educational systems. As a child, Judy experienced discrimination within the school system, which limited her exposure to educational opportunities. In 1970, Judy was denied her New York teaching license due to discrimination. Due to being a wheelchair user, the Board believed she was unequipped to get herself and her students safely out of the building in case of a fire. She sued the Board of Education and became the first wheelchair user to teach in New York City. Judith taught elementary school for three years.
Judy went on to be instrumental in many protests that advanced civil rights for people with disabilities. From the San Francisco Sit-In to working to pass IDEA, she maintained a commitment to furthering opportunity for people with disabilities. To nominate an educator for this award, please contact Scott Hammerstrom at shammerstrom@benderleadership.org.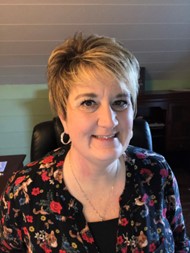 2023 Educator of the Year
Beth Habbyshaw
Insight PA Cyber Charter School
Transition Coordinator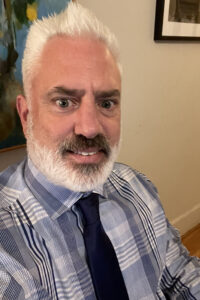 2021 Educator of the Year
Alan Crawford
Start On Success Instructor
Special Education Department
Brashear High School – Pittsburgh, PA
The Pioneer Award is presented to an educator, company, or volunteer who has participated in Bender Leadership Academy work-readiness programming for a minimum of ten years. The Pioneer Award honors those who have made a substantial commitment to furthering the success of youth with disabilities and supported programmatic delivery and growth.
Honorees are selected by Disability Mentoring Day coordinators for PA based on years of commitment and impact on the programs.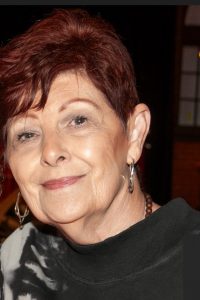 2023 Pioneer Award
Diane Dufour-Gaudio
Bender Leadership Academy Certifications Teacher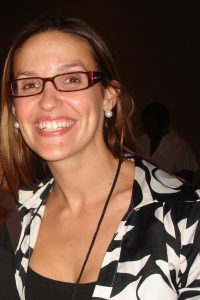 2022 Pioneer Award
Stacie Dojonovic
Transition Coordinator
Fox Chapel School District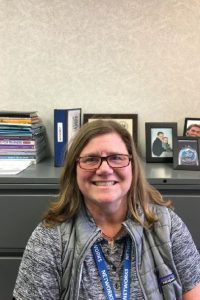 2021 Pioneer Award
Dionna Harris
Guidance Counselor
Networks School for Employability
Christina School District, Newark, DE
Bernita Buncher Employment Innovation Award
Presented in October of each year at the Disability Mentoring Day Kick-off Event, the Bernita Buncher Employment Innovation Award is presented to an employer supporting Bender Leadership Academy's Education2Employment through innovative and inclusive talent programming, which provides work experience to youth with disabilities.
Bernita Buncher supported the Greater Pittsburgh community both through her role as President of the Jack Buncher Foundation and through her own personal involvement in charities throughout the area. Bernita was especially focused on supporting organizations that improved the lives of young people in the region, including youth with disabilities. She often shared her views on the importance of bridging the gap to create employment opportunities within the region for Pittsburgh's young people.
The Jack Buncher Foundation encourages the pursuit of ideas and innovations which unlock the potential of individuals and communities and that enrich people's lives. An independent non-profit, the Buncher Foundation primarily focuses on giving in the areas of education, the arts, healthcare, and medical research. Based in Pittsburgh, PA, the Buncher Foundation was established in 1974.
Awarded Employers are selected by the Bender Leadership Academy Staff based on their commitment to the Education2Employment Initiative.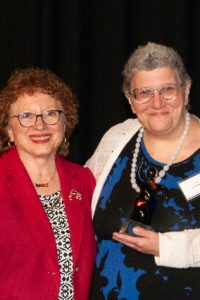 2023 Bernita Buncher Employment Innovation Award
Cookie Cookie Ice Cream