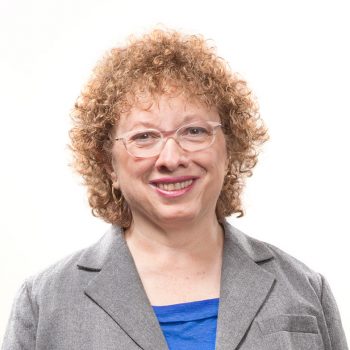 Joyce Bender, President and CEO, Chair

Joyce A. Bender is the founder and CEO of Bender Leadership Academy, a non-profit organization focused on addressing the transition to work for youth and young adults with disabilities. The organization grew out of a request by long-term partners to address the needs of high school students with disabilities entering into the workforce. Starting as a volunteer program in 2000 in the state of DE, Joyce has touched the lives of thousands youth and young adults with disabilities.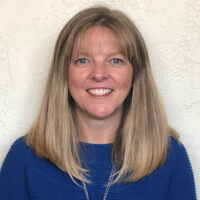 Kelly Kuczinski, Chief Financial Officer, Treasurer
Kelly Kuczinski is the Chief Financial Officer for Bender Consulting Services, Inc. She joined Bender in 2002 and has held previous positions in the company such as staff accountant and director, finance and administration before assuming her current role. Her areas of responsibilities include all financial areas, such as payroll, accounts payable, accounts receivable, budgeting, and taxes, as well as managing business insurance. Ms. Kuczinski's efforts also encompass providing support for contracts, grant proposals and new business development initiatives.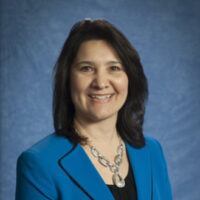 Lisa Krause, Secretary
Lisa Krause has demonstrated experience in application development and production support management. She is a customer focused, service oriented, technology leader with over 30 years of experience in IT, including 19 years in management and has a history of delivering large scale and software optimization solutions. Lisa has a superior understanding of both hospital and physician health care systems, as well as knowledge of insurance audit processes including operational quality performance reviews, fraud investigation and compliance impacts. She is a highly adaptable leader with core competence in relationship management and has a proven track record with execution of day to day operations and staff development.