Mary Brougher Mental Health Initiative
Build a mental fitness routine and become a
mental health advocate.
It's time we recognize mental health as a part of overall wellness.
Mental fitness and advocacy strategies build skills and competencies valued in today's workforce.
Ability to Overcome Challenges
Mary Brougher: A Life Lived with Purpose
A Life Lived with Purpose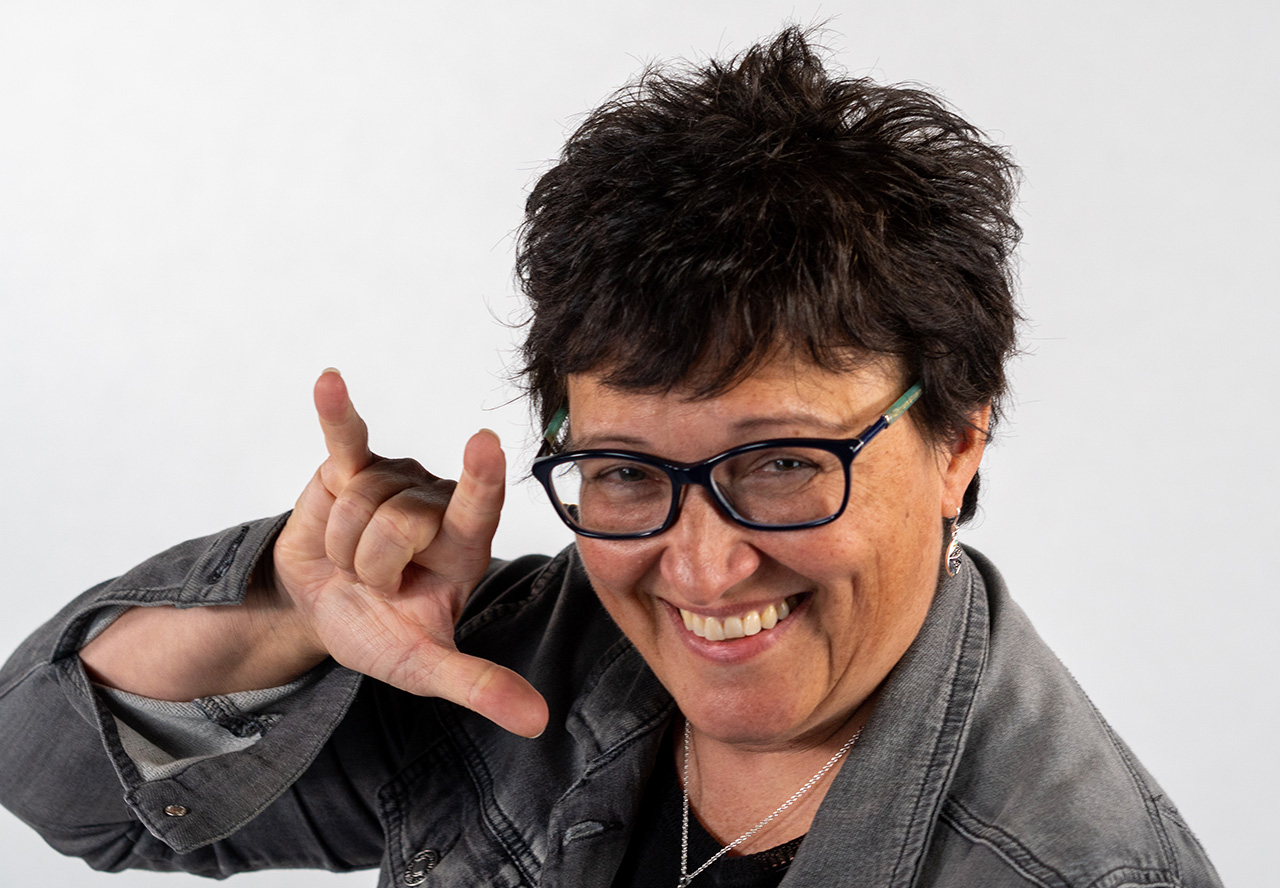 Mary Brougher served as the President of Bender Consulting Services, Inc. and as a Board Director for Bender Leadership Academy.
She was a founding team member of the original volunteer program and was instrumental in early curriculum development and program oversight.
A visionary, Mary dedicated her life to bringing down barriers and eradicated stigma for people with disabilities. A woman living with mental health disability, Mary was a strong advocate for others to talk about mental health and take action to educate others about mental health disabilities.