Bender Leadership Academy encourages students and alumni to become disability advocates and thoughtful citizens through civic leadership.
Join Joyce Bender, host of Disability Matters, and Karin Slaughter, New York Times Best-Selling author, in a campaign to end stigma. This campaign is focused on educating the public about the effects stigma and stereotypes have on the disability community what actions can be taken to break down these attitudinal barriers.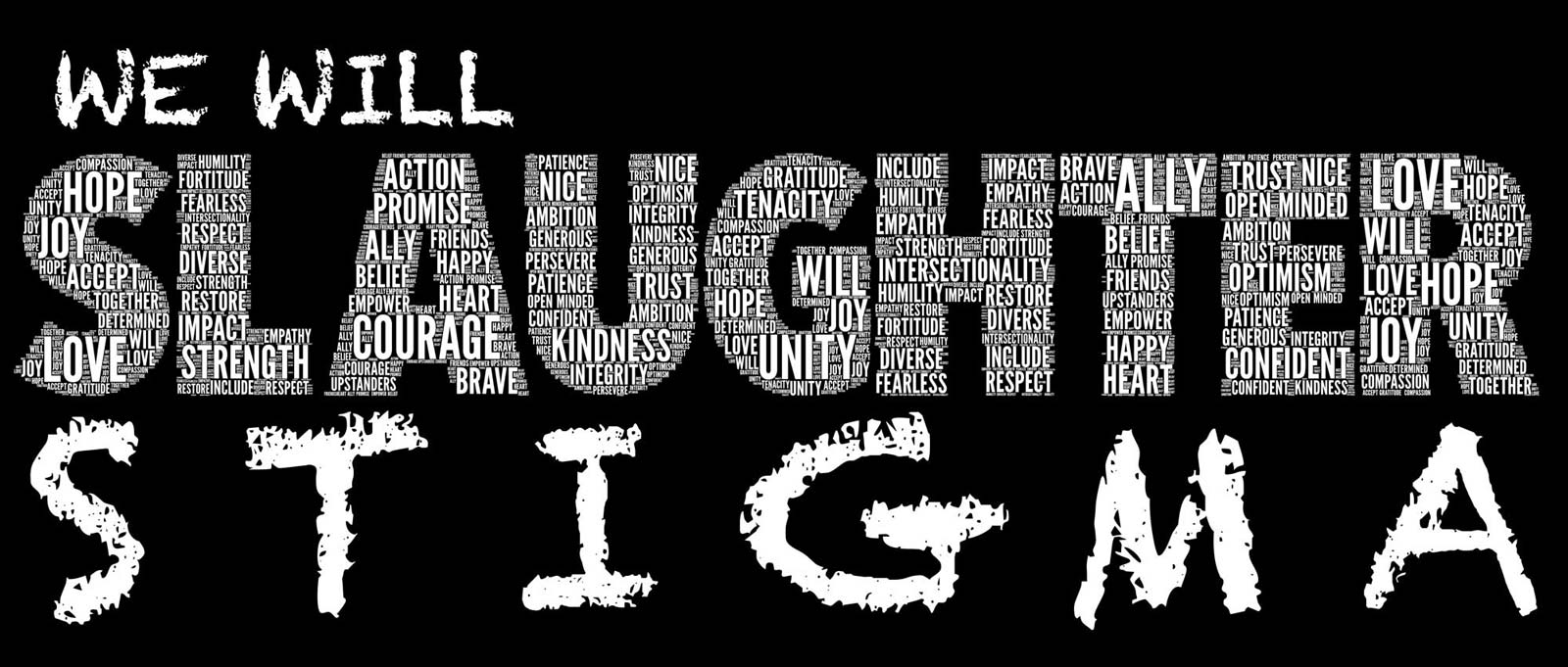 The Bender Lead On Team provides a positive social media environment for participants to engage with other students, Bender Leadership Academy alumni, and disability community and business leaders. The Bender Lead On Team spreads news of competitive employment opportunities for people with disabilities, opportunities to engage in community advocacy initiatives, and anti-bullying messages. The Bender Lead On Team encourages young people with disabilities to set goals that align with competitive career opportunities, develop pride in being a member of the disability community, and develop a network of peers and mentors. The Bender Lead On Team honors Justin Dart, one of the most respected and significant leaders of the disability civil rights movement who famously encouraged the disability community to, "Lead On! Lead On!"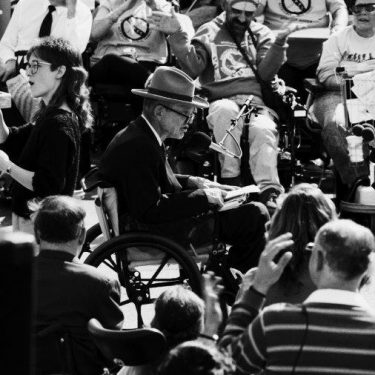 Linda Dickerson Scholarship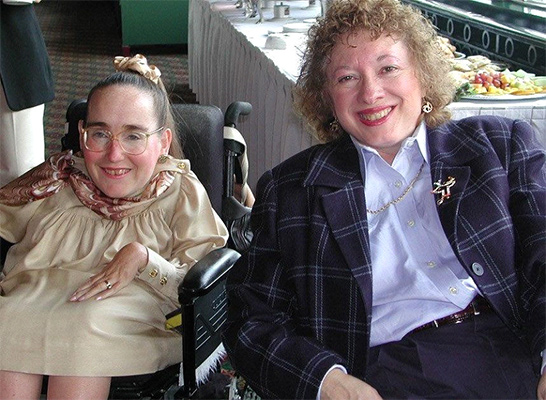 The Linda Dickerson Scholarship was created by Bender Leadership Academy for students who were positively impacted by attending the Disability Mentoring Day program. Join us in congratulating the 2020 scholarship winners: Angelina Baker, Jesse Muntan and Cailya Pacheco.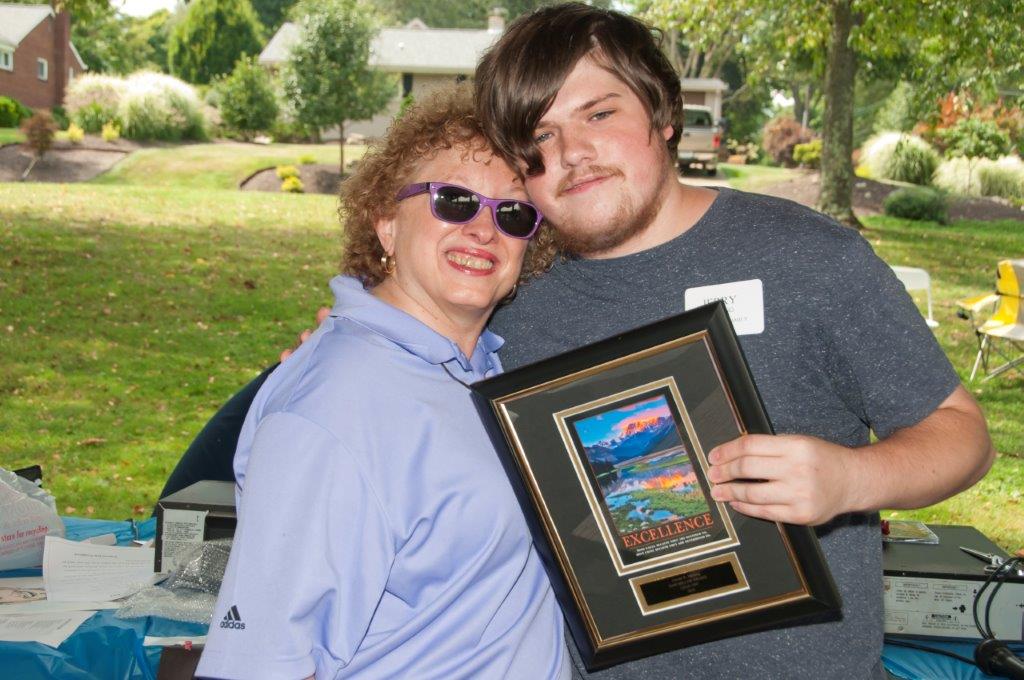 The Sam Miller Award is presented to an individual with a disability between the ages of 16-24 who has shown, through action, their dedication to advocacy, anti-bullying, and leadership efforts in support of youth with disabilities. The recipient of the Sam Miller Award will be recognized with a plaque and a $300.00 gift certificate presented by corporate sponsor Bender Consulting Services, Inc. The Sam Miller Award is given annually in August. The nomination period for this award begins September 1 of the previous year and goes through May 31 of the award year.
Nominations for 2021 are now being accepted! (Create online nomination form from separate attachment Sam Miller Award Application. Please provide instruction for what the person will need to have available when completing the form prior to them engaging. You will be required to provide answers to essay questions and supply a letter of nomination for the award. View essay questions – list the questions so they can prepare in advance. The winner must be able to present themselves for the award presentation held in Pittsburgh, PA, usually on the first Saturday in August).
Jarrett Community Engagement Curriculum
Take advantage of free curriculum designed to provide a foundation for becoming an engaged citizen. The curriculum addresses the roles of local, state and federal government structures, the importance of exercising the right to vote, and how citizens can become a proponent for change through advocacy and action. Curriculum is available at two levels addressing middle and high-school aged students and young adults of voting age.
Contact us to learn when the Free Jarrett Community Engagement Curriculum is available.