Host A Leadership Program
The Bender Leadership Academy provides scalable and sustainable, cost-efficient delivery of career and leadership programs for students with disabilities in partnership with employers and community leaders.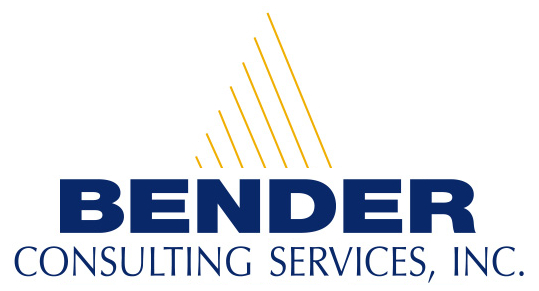 Bender Consulting Services, Inc.
Bender Consulting Services is a for-profit firm focused on creating an inclusive workforce. Bender's products include talent programs and workplace mentoring, training, disability inclusion strategic planning, digital accessibility testing and remediation, and software solutions.
Highmark
Highmark, Inc. is one of America's largest health insurance organizations. The organization services Pennsylvania, Delaware, and West Virginia. Some of Highmark's subsidiaries and affiliates include United Concordia, HM Insurance Group, Allegheny Health Network, and The Highmark Foundation.


AudioEye, Inc.
AudioEye, Inc. is the industry-leading SaaS accessibility platform delivering website accessibility compliance to businesses of all sizes.
Pennsylvania's Office of Vocational Rehabilitation
The state of PA's Office of Vocational Rehabilitation (OVR) partners with Bender Leadership Academy to provide pre-employment transition services funding. PA OVR provides services to individuals with disabilities to assist them with preparing for, obtaining or maintaining employment. PA OVR also is responsible for providing programming that support employers in the areas of disability workforce development.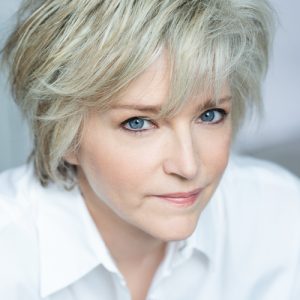 Karin Slaughter
Karin Slaughter is an esteemed mystery author who has published 19 books. Karin has partnered with Bender Leadership Academy as a part of the We Will Slaughter Stigma campaign. This campaign is geared toward educating the community about misconceptions and bias, while taking action to end stigma against all people, including people with disabilities.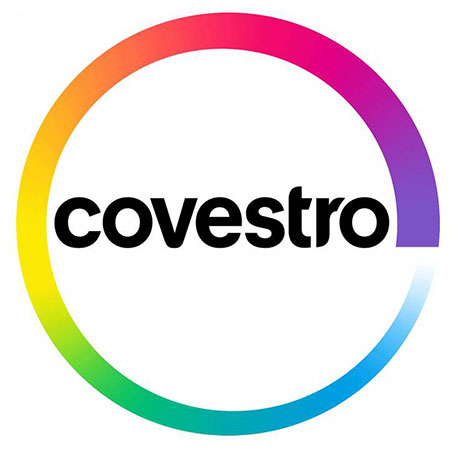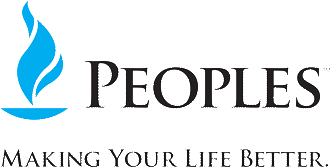 Edith L. Trees Charitable Trust
Nancy and William Ris Charitable Gift Fund
William Stuck Hansen and Nancy K Hansen Fund
2022 Disability Mentoring Day Partners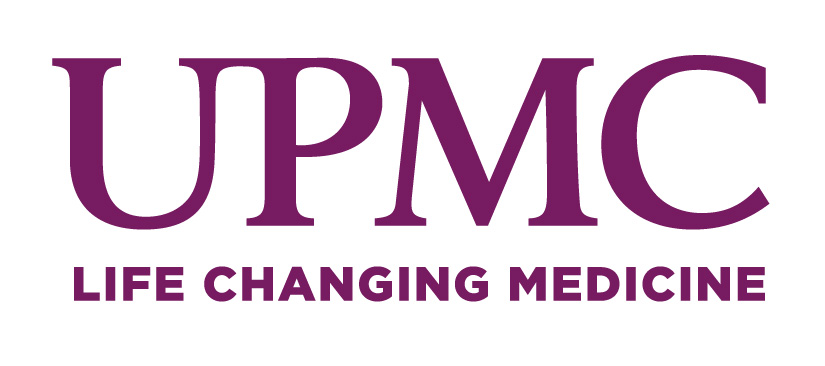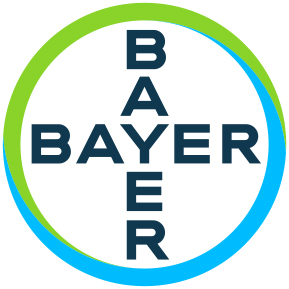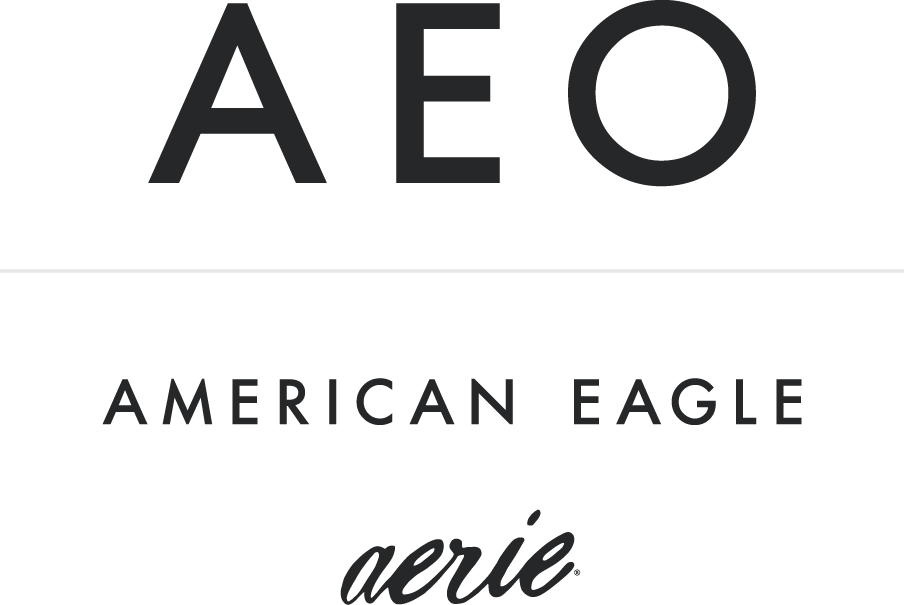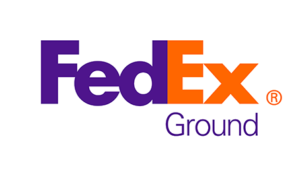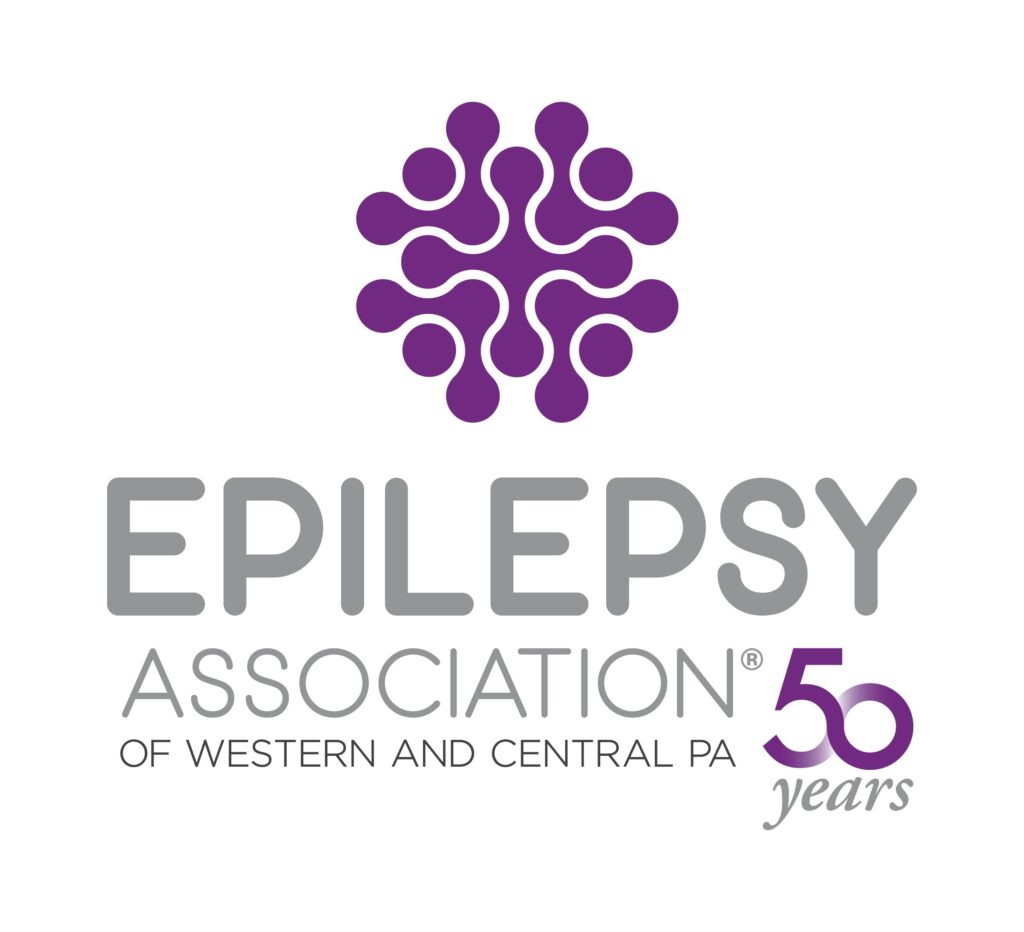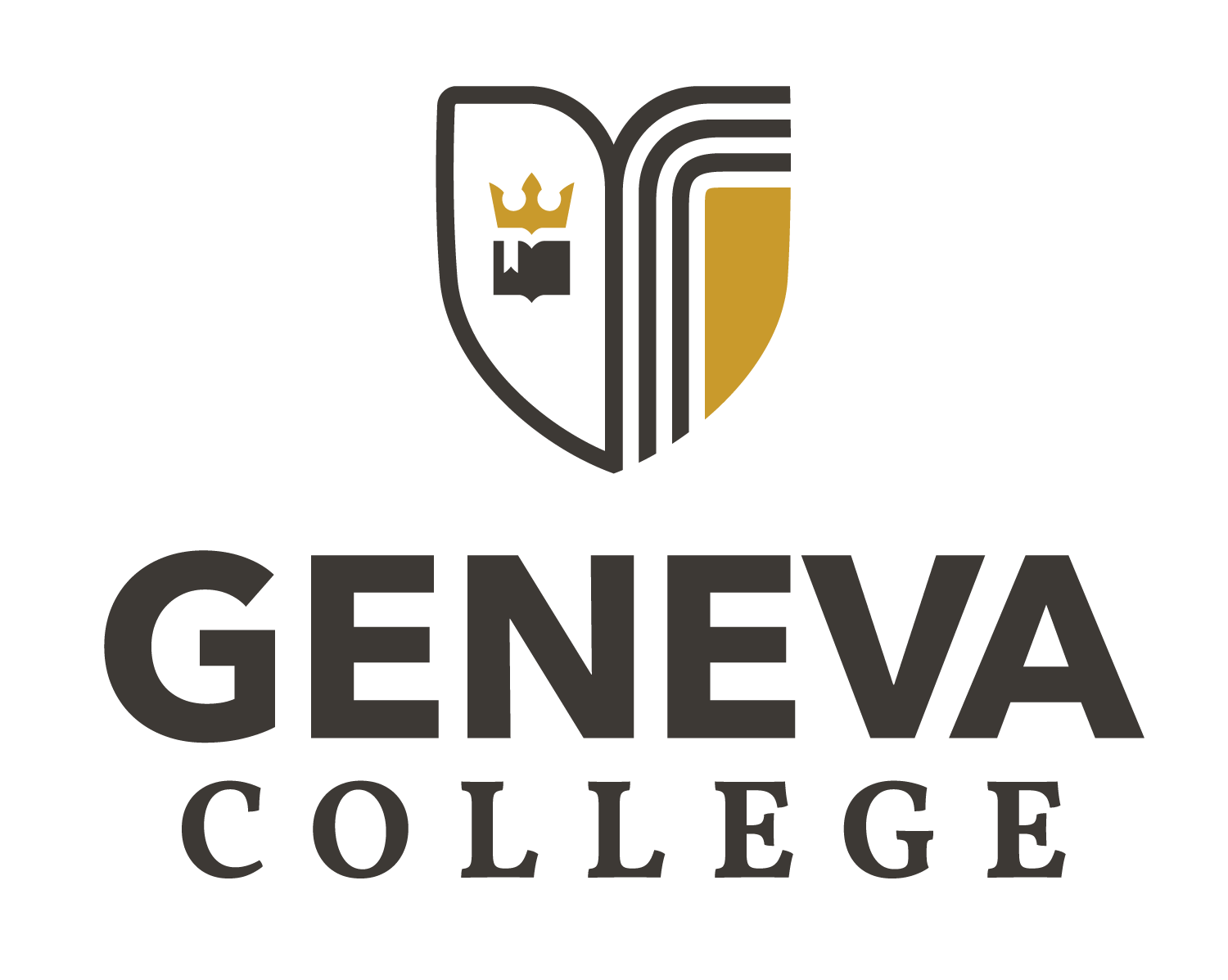 PA Office of Vocational Rehabilitation

Pre-employment Transition Services Funding

Individual contributions
Healthcare; Financial & Technology Start-up Funding
Charitable Foundations
Government Grants
Local Businesses & Government Agencies & Labor Unions

Mentoring
Job Shadowing
Work-based Learning
Employment

Not-for-profit Organizations

Mentoring
Job Shadowing
Work-based Learning
Employment
Ready to Become A Partner?