Bender Leadership Academy Board Member Named in Pittsburgh Business Times Power 100
Pittsburgh, PA – February 23, 2022
Joyce Bender and the entire board and staff at the Bender Leadership Academy wish to congratulate our dear friend and Bender Leadership Academy Board Member, Evan Frazier, who serves as President & CEO of the Advanced Leadership Institute, for being named in the Pittsburgh Business Times Power 100 list.
As a longstanding leader in the diversity and inclusion space, Evan leads an innovative program designed to address one of the region's biggest shortcomings — the lack of diversity in C-suite positions at companies throughout western Pennsylvania. The Advanced Leadership Institute (TALI), a collaborative effort with the Tepper School of Business at Carnegie Mellon University, provides a year-long educational and networking program for both senior and emerging Black professionals. TALI has already graduated 80 local Black leaders from its programs. Frazier has held a number of high-profile positions in the for-profit and nonprofit sectors during his career, serving as both senior vice president of community affairs for Highmark Health and as president and CEO of the Hill House Association.
As we move forward through the pandemic, and as we adjust to the new normal ahead, the Bender Leadership Academy is grateful to have such an influential, thoughtful, and committed leader in Evan. We congratulate Evan on this achievement, as well as all individuals who have been named to this list of outstanding leaders.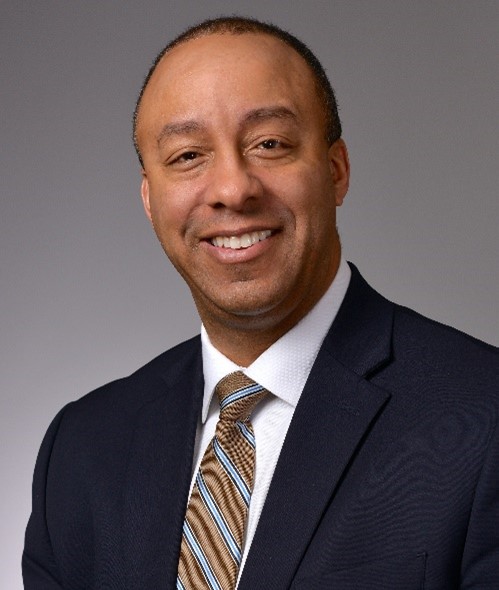 Evan Frazier, President and CEO
The Advanced Leadership Institute