Our goal is to increase long-term competitive employment for youth with disabilities. The Bender Leadership Academy delivers competency building programs that enable students with disabilities to engage in educational, empowerment and work opportunities, celebrate successes, and set and achieve career journey goals.
Our Story
Bender Leadership Academy is committed to expanding opportunities for employment of people with disabilities from youth through adulthood. Established in 2018, Bender Leadership Academy is founded on over two decades of commitment to serving the disability community. Beginning as a volunteer mentoring program with the single purpose of helping youth transitioning into the workforce, the organization is now multi-faceted with programming that provides a comprehensive approach to addressing barriers to employment.
At Bender Leadership Academy, our vision is to create sustainable programs that can be adopted as a part of national curriculum for educators and community organizations interested in advancing pathways to success for the community of people with disabilities. Our focus is on providing work readiness competencies that focus on the value and abilities each person can contribute to the workforce. Bender Leadership Academy has a well-established network that spans across many sectors, including public, private and non-profit entities. These partnerships allow us to develop curriculum that lead to opportunity for program alumni to participate in and gain real-world, work experiences.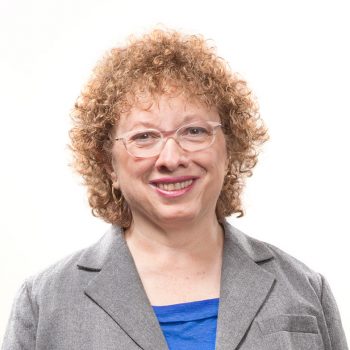 Joyce Bender,
President and CEO
Joyce A. Bender is the founder and CEO of Bender Leadership Academy, a non-profit organization focused on addressing the transition to work for youth and young adults with disabilities. The organization grew out of a request by long-term partners to address the needs of high school students with disabilities entering into the workforce. Starting as a volunteer program in 2000 in the state of DE, Joyce has touched the lives of thousands youth and young adults with disabilities.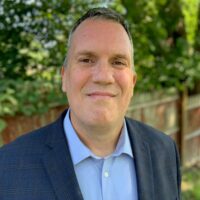 Scott Hammerstrom,
Manager of Programs and Partnerships
As the manager of programs and partnerships, Scott Hammerstrom oversees 12 competency building programs that enable students with disabilities to engage in educational, empowerment, and work-readiness opportunities with a focus on setting and achieving career journey goals. Scott has served as the regional coordinator for Disability Mentoring Day for the past 15 years. Scott is the product manager for Bender Consulting Services, Inc.'s workplace mentoring program, supporting employees with disabilities in creating their brand and developing successful work habits. He has over 16 years of experience supporting for-profit and non-profit organizations focusing on disabilities. Prior to joining Bender, Scott worked for Best Buddies Pennsylvania and the Arthritis Foundation of Western, PA. He holds a Bachelor of Science degree in Sport Management from Robert Morris.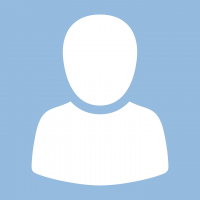 Bonnie Rubin,
Sr. Program Specialist
Bonnie Rubin is committed to serving the disability community as a senior program specialist for Bender Leadership Academy Transition Services. Bonnie has been critical in developing and engaging community partnerships and providing quality work readiness programs for youth with disabilities for the past seven years.
Bender Leadership Academy Awards $3000 in Scholarships to Students with Disabilities
Pittsburgh, PA – January 10, 2021 – Bender Leadership Academy announces annual scholarship for students with disabilities. The Linda Dickerson Scholarship was created by Bender Leadership Academy for students who were positively impacted by attending the Disability Mentoring Day program. The scholarship is in memory of Linda Dickerson, a leader in the disability community who knew independence and employment were the most important goals for young persons with disabilities…
Bender Leadership Academy Awarded $300k Grant
Pittsburgh, PA – July 6, 2020 – Bender Leadership Academy was recently awarded a $300K grant from the Edith L. Trees Charitable Trust through the PNC Charitable Trust to support work preparation, skills certification and leadership programming for students with disabilities. Thanks to this grant, Bender Leadership Academy will be able to expand programming for students with disabilities throughout the southwestern Pennsylvania region…