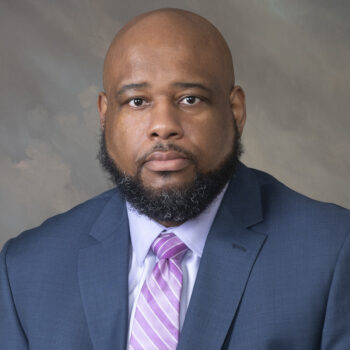 Samuel Estes,
Board Director
Samuel Estes is the Director of Operations for a government contractor servicing the Department of Homeland Security and specializes in both Force and Executive Protection. He has received numerous awards and honors in his 15-year-plus professional career as a security and law enforcement professional. Mr. Estes has been educated and trained at both Harvard University and the University of Oxford in Organizational and Executive Leadership.
Mr. Estes previously served on the Leadership Board and as Co-Chair of the Athletes vs Epilepsy Initiative at the Epilepsy Foundation of America. He currently serves as a mentor to youth and professionals and guides them on how to be active and positive members of their communities. Mr. Estes is also a published author and philanthropist, that has provided scholarships and other financial support to various non-profit organizations across the country.
Mr. Estes is the Vice-Chairman of the Board of Directors at the Hundley Foundation and is proud to now serve as a member of the Board of Directors at the Bender Leadership Academy. He will continue to use his position to advocate and raise funds for individuals living with disabilities throughout the United States.