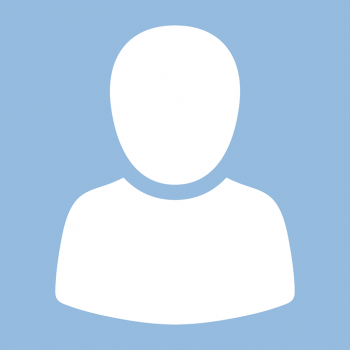 Lisa Krause, Board
Director
Lisa Krause is an Enterprise Solutions manager at HM Health Solutions, experienced in application development and production support. She is a customer focused, service oriented, technology leader with over 30 years of experience in IT, including 19 years in management and has a history of delivering large scale and software optimization solutions. Lisa has a superior understanding of both hospital and physician health care systems, as well as knowledge of insurance audit processes including operational quality performance reviews, fraud investigation and compliance impacts. She is a highly adaptable leader with core competence in relationship management and has a proven track record with execution of day to day operations and staff development.
Lisa received her bachelor's degree in Computer Application Information Systems from Clarion University of Pennsylvania. Her information technology career began at BNY Mellon, in Pittsburgh, PA. After seven years at BNY Mellon, she continued to grow her career at West Penn Allegheny Health System (known now as Allegheny Health Network). She spent 20 years supporting revenue cycle applications for hospitals and physicians, as well as medical records and decision support systems, before embarking on an opportunity with Highmark.
Lisa currently serves as the ambassador for the Careers2B program, an innovative workforce development program that provides work experience for people with disabilities and access to an engaged, untapped talent pool. Lisa has served for 2 years on the Volunteers of America Professional Advisory Committee. She participates in the Disability:IN NextGen mentoring program and serves as a mentor for the HM Health Solutions Emerging Leaders program. She also participates in the Pittsburgh Disability Inclusion Consortium to promote the hiring of people with disabilities within the Pittsburgh community. Lisa is a member of the Bender Leadership Academy Board. Recently, Lisa has been responsible for establishing digital accessibility as part of the system development life cycle for Enterprise Solutions and has been instrumental in establishing a sustainable process for the Highmark organization to leverage Disability Equality Index (DEI) best practices.