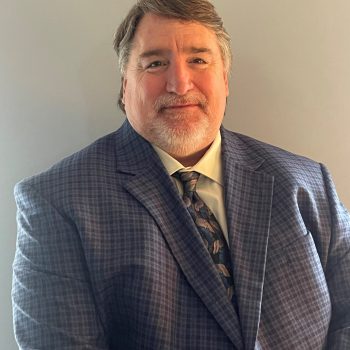 Dave Wagner, Community Liaison Specialist
Dave has a passion for helping others and making the world a better place. He has spent many years supporting charities like Make A Wish and Paralyzed Veterans of America. In his role at Bender Leadership Academy, Dave works to connect the Southwestern Pennsylvania community with programs available to students with disabilities, including the Bender Mentoring Initiative.
Dave's background includes 35 years in sales and marketing, representing many beverage brands which allowed him to travel to many parts of the world to meet and forge relationships with many great people. His experience includes the ability to build and maintain partnerships, launch new products, and develop successful communications strategies.
Greatly inspired by Mary Brougher, Dave is both thrilled and honored to join the Bender Leadership Academy team to support her life's work and her passion for empowering students with disabilities. As a father of three, he understands the importance of providing opportunities for young people to learn to independently advocate and innovate within their communities. A Greensburg native, Dave values the strong bond he has built with his friends and neighbors. He is proud of the opportunity to bring programs which support youth with disabilities into his community.
Dave holds a Bachelor of Arts degree from Slippery Rock University of Pennsylvania.